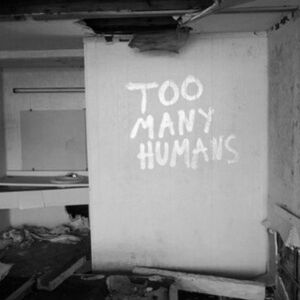 TODΔY'S ΔNGST is a witch house/indietronica project started by Lorelei and Kevin Oldfield of Nothing The Black Celebration. TODΔY'S ΔNGST was started in 2013, and has released one EP on TCBA Records so far.
"I HAVE NO REGRETS THAT THE BEACH CALLED ME AND THAT I RESPONDED. I AM ONE WITH THE UNITY OF GOD AND WE WILL REIGN THE EMPIRE OF KINGS."

-Liner notes of SΔND SHRILL, released in 2013
Discography
Edit
Ad blocker interference detected!
Wikia is a free-to-use site that makes money from advertising. We have a modified experience for viewers using ad blockers

Wikia is not accessible if you've made further modifications. Remove the custom ad blocker rule(s) and the page will load as expected.