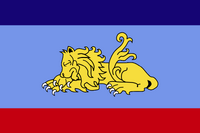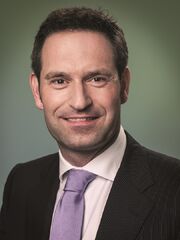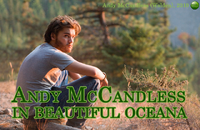 This is the full list of Governors of Oceana, starting from 1905. A unique feature of Oceanan governors is that there has never been a female governor. Also, there are significantly less Governors that were re-elected than in other states.
The incumbent Governor is Oos Wes Ilava of the CCPL. Narrowly defeated in the state elections of 2010, he was promoted from the position of Deputy Governor after the previous governor Andy McCandless was hospitalised. It is currently the only state with a conservative governor. Ilava had been governor before, in 2008.
Competencies and powers
Edit
According to the Constitution, it is the Governor's task to govern the state as far as "local government that does not interfere with federal law and government" is concerned. He or she is entitled to maintain urban parks, public places, streets, markets, roads, waterways and naturally, environmentally or culturally significant places. One of the Governor's powers is the construction and planning of neighborhoods and hamlets. It is also his task to inform the state population about the various aspects of government. The Governor takes up the role of an adviser in Congressial debates concerning his or her state.
List of Governors
Edit
See also
Edit
Ad blocker interference detected!
Wikia is a free-to-use site that makes money from advertising. We have a modified experience for viewers using ad blockers

Wikia is not accessible if you've made further modifications. Remove the custom ad blocker rule(s) and the page will load as expected.