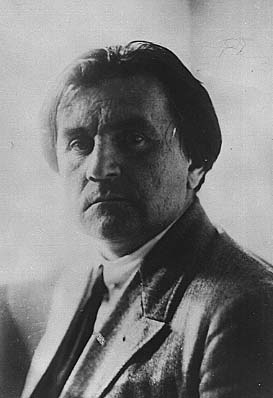 Joshua van Ravenswaaij (b. 1901 in Rosendorp, d. 1990 in Eastwood), also known as Die Hollander or simply Ravenswaaij, is a Bredish author from Clymene. He wrote one of the most famous Bredish classics, Wyal syn die ooderen ven niedax (We are the adults of tomorrow) in 1929.
He also wrote Scots xeesten (Scottish minds), Die latst Mandaryn in Lisny (The last Chinese in Lisney), En hwade in it treurfelt (A flower in the field of sorrow) and several other novels.
Van Ravenswaaij died at the age of 89 in his home in Eastwood.
Ad blocker interference detected!
Wikia is a free-to-use site that makes money from advertising. We have a modified experience for viewers using ad blockers

Wikia is not accessible if you've made further modifications. Remove the custom ad blocker rule(s) and the page will load as expected.