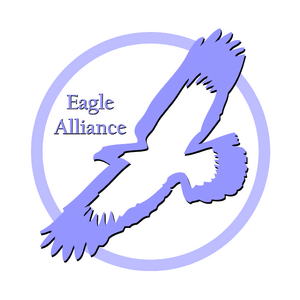 Eagle Alliance is a transnational airline alliance working for the International Wiki Organisation. It was the first airline alliance in the United Wiki Nations and was founded on November 16, 2007, in Lovia. Former members of the Eagle Alliance later founded Flite Group and Fly Alliance.
Former members
Edit
Management
Edit
The manager of the Eagle Alliance is Prince Dimitri of Lovia.
Filip Boscher was a board member between 2008 and 2015.
See also
Edit
Ad blocker interference detected!
Wikia is a free-to-use site that makes money from advertising. We have a modified experience for viewers using ad blockers

Wikia is not accessible if you've made further modifications. Remove the custom ad blocker rule(s) and the page will load as expected.