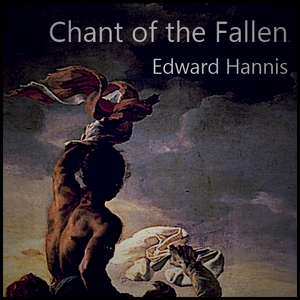 Chant of the Fallen is the second of four singles from Edward Hannis' first album, Impression. It was released on December 31, 2010. The song was written following the relative success of Pour Jane, again using a style described as "poetry with a musical background."
The cover art is a detail from The Raft of the Medusa. According to Hannis, the cover symbolizes the negative connotation of a flag, something seldom pointed out in art.
See also
Edit
Ad blocker interference detected!
Wikia is a free-to-use site that makes money from advertising. We have a modified experience for viewers using ad blockers

Wikia is not accessible if you've made further modifications. Remove the custom ad blocker rule(s) and the page will load as expected.