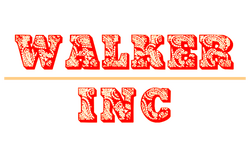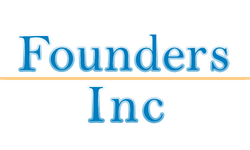 The Big Business Deal, abbreviated BBD, or 2008 Reform Deal was an important Lovian economic reform in June 2008. The deal was proposed by George Matthews, main stock holder of Walker Inc, June 8, to King Dimitri I.[1] It was set in act June 11, 2008 by King Dimitri I.
The proposed actions were included in the BBD:
The King's Trust is repealed.
All companies of the King's Trust in food and transportation business join Walker Inc, this is: Air Lovia, PRC, Nordic Company, Tea Palace.
All companies of the King's Trust and of Walker Inc in media business (Job Billboard, TNCT, The House Publishers, and others from Pierlot Holding) form a new company, under your management. King Dimitri receives 65% of the stocks of that holding, George Matthews gets 20, the rest is freely available.
King Dimitri receives another five percent in Walker Inc.
Walker Inc and Founders Inc are partners with partly common management and good relations.
Direct results
Edit
The deal was shortly after accepted by King Dimitri I[2] and was finally set in act June 11. The direct results of the Big Business Deal include:
References and notes
Edit
↑ Source: King's Trust, June 7, 2008.
↑ Source: King's Trust, June 8, 2008.
Ad blocker interference detected!
Wikia is a free-to-use site that makes money from advertising. We have a modified experience for viewers using ad blockers

Wikia is not accessible if you've made further modifications. Remove the custom ad blocker rule(s) and the page will load as expected.