2008 was a leap year starting on Tuesday. It was preceded by 2007 and succeeded by 2009. It is considered an eventful year in Lovian history, with the first government under the new 2007 Constitution, the Medvedev I Government, ruling.
In the world
Edit
See the Wikipedia article: 2008.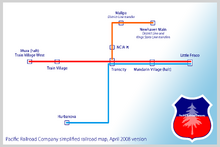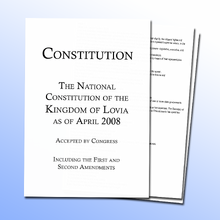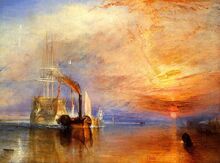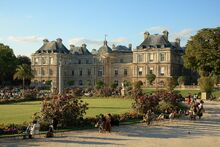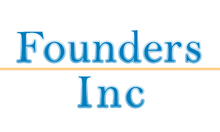 Arts and popular culture
Edit
References and notes
Edit
External links
Edit
See also
Edit
Ad blocker interference detected!
Wikia is a free-to-use site that makes money from advertising. We have a modified experience for viewers using ad blockers

Wikia is not accessible if you've made further modifications. Remove the custom ad blocker rule(s) and the page will load as expected.