2008
Talk

3
2,872pages on
this wiki

2008 was a leap year starting on Friday in accordance with the Gregorian calendar. It followed on the year 2007 and preceded 2009. The year was relatively eventful in Lovia. Lovian Prime Minister Yuri Medvedev and King Dimitri I governed the country in 2008, leading the Medvedev I Government.
Designations
Edit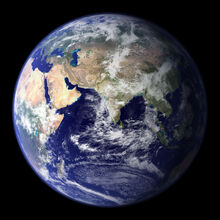 2008 has been designated as:
In Chinese astrology, most of 2008, starting with February 7, will overlap with the Year of the Rat (dates before February 7 are Year of the Pig). The next Year of the Rat will be in 2020.
In the world
Edit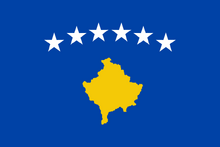 February

1 - Libertan Vice President Dimitri Neyt and King of Lovia Dimitri I visit France.
17 - Kosovo formally declares independence from Serbia, despite opposition from Serbia, Russia, China, Spain, Romania, and other nations. However Belgium, Croatia, France, Germany, Italy, U.K., and U.S. express support after an emergency meeting of the United Nations Security Council.

March
April
May

12 - 80,000 are killed in central China in an earthquake measuring 7.9 on the Richter scale. The epicenter of the earthquake was 90 kilometers (55 miles) west-northwest of Chengdu.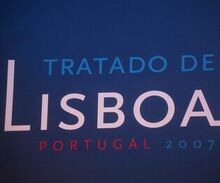 June
July
August

7 - The 2008 South Ossetia war begins, as Georgia and Russia launch a major offensive inside the separatist region of South Ossetia after days of border skirmishes between the two sides.
8 - The Bejing Olympics open, as the first olympics ever held in the People's Republic of China.

September
October
November

4 - Barack Obama is elected the 44th President of the United States. Barack Obama becomes the first African-American President-elect.

December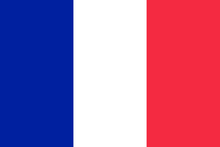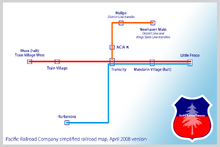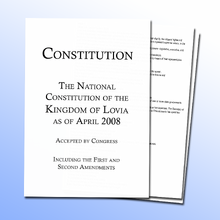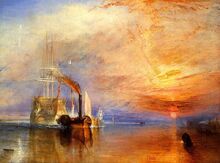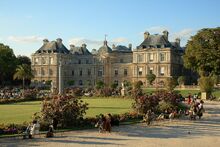 January
February
March
April
May
June
July
August
September
October
November
December
Arts and popular culture
Edit
January
February
March
April
May
June
July
August
September
October
November
December
January
February
March
April
May
June
July
August
September
October
November
December
References and notes
Edit
External links
Edit
See also
Edit