2007 was a common year starting on Monday. It was preceded by 2006 and succeeded by 2008. It is considered an important year in Lovian history because of the adoption of the new Constitution during the year.
In the world
Edit
See the Wikipedia article: 2007.
| | | |
| --- | --- | --- |
| | You can always fill in some information on this time period. Wikipedia might be a good source. | |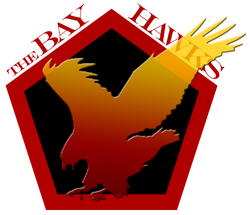 January
February
March
April
May
June
July
August
September
October
November
December
Arts and popular culture
Edit
fill in
fill in
See also
Edit
Ad blocker interference detected!
Wikia is a free-to-use site that makes money from advertising. We have a modified experience for viewers using ad blockers

Wikia is not accessible if you've made further modifications. Remove the custom ad blocker rule(s) and the page will load as expected.